Happy Easter to you all, the weather here has fluctuated wildly this week; on Monday and Tuesday we were basking in semi tropical weather, 23 degrees centigrade. We made the most of it and took an afternoon off, luckily for us it coincided with the unlocking of restrictions so we went to our local beach. It was well worth it, so warm, still and quiet, we sunbathed (fully clothed) on the beach without getting sandblasted, it was very relaxing. We decided not to brave the North Sea though, firstly the tide was out and secondly, we weren't that brave or daft!
Yesterday, the temperature plummeted and the North East wind is now slicing through East Anglia. It looks like the Easter Bunny might need to dig out his thermals. It is a good job that Dead Man  junior's  lamb has got his warm woolly coat on. I hope you like his shades! He's hoping for a bit of sun, despite the wind chill factor. If you fancy the sunnies, they are available from Dead Men's Spex, please message us for details.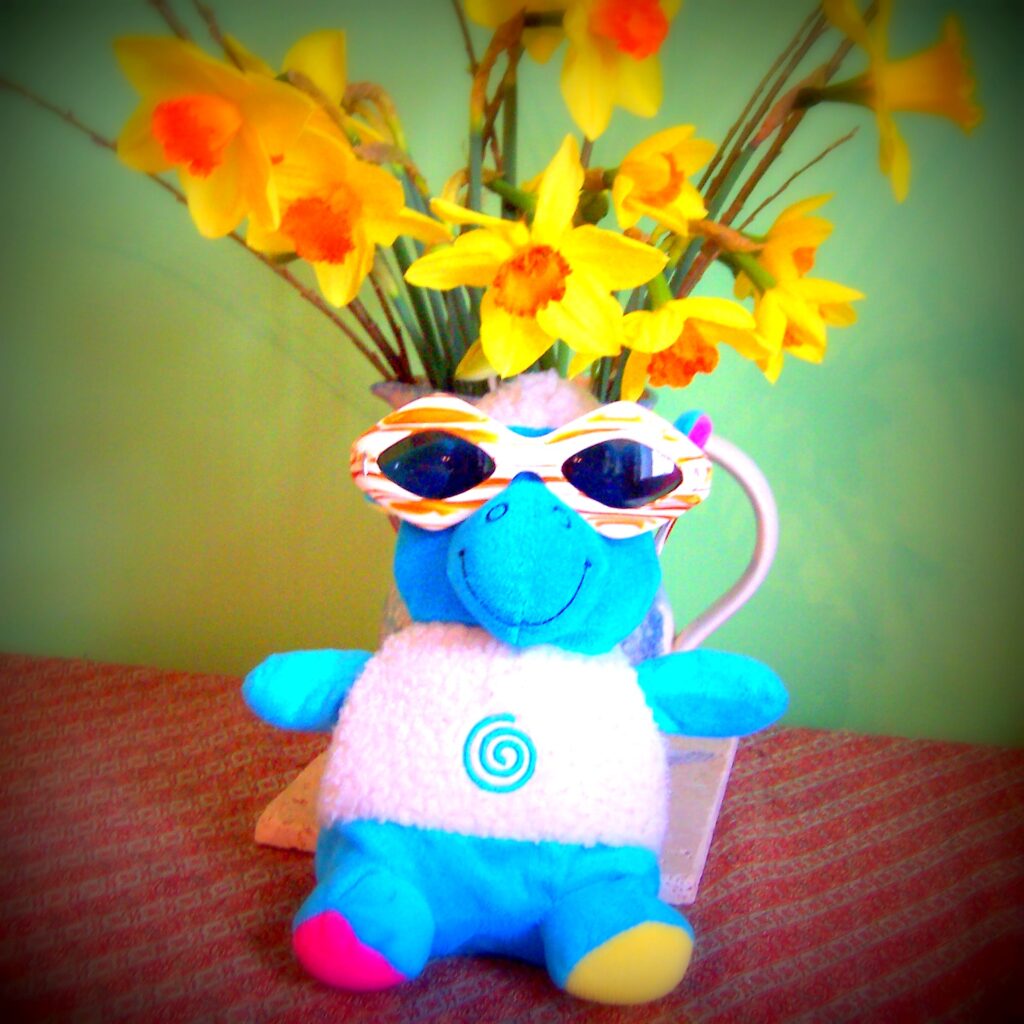 Talking of availability, I am happy to report that the Shuron frames have arrived from America so we have topped up our supplies and have a good selection of sizes available. The long awaited re opening date for non essential business premises; Monday April 12th is getting closer, so in the  next week or so we will be in our showroom making sure everything is shipshape and fully stocked with lots of vintage spectacles. We are looking forward to welcoming those of you who would like to visit us and choose glasses in person.
Wishing you all a good Easter, and I hope the Easter bunny braves the cold to bring you some goodies. At least the chocolate eggs won't melt!
All the best, team Dead Man